What to Wear: Thanksgiving
Everyone has their traditions. In my family, Thanksgiving day is pretty much a tradition-filled event from the moment we wake up. For as long as I can remember I've been rolling out of bed to the smell of egg dish in the oven. I would put on my slippers, make a cup of hot chocolate as a kid, which later turned into tea, and now has evolved into coffee while my siblings and I watch the Macy's Day Parade. We'll set the outside table for breakfast and steal some fruit from the fruit bowl along the way. My mom will sprinkle powdered sugar over top of the ooey gooey coffee cake. We eat our breakfast outside as a family, and then usually lounge around and decorate the house until 3:30-4 pm when we have family and friends over to eat some more. However, for me, the Thanksgiving traditions always begin with the perfect thanksgiving outfit.
Thanksgiving might be my favorite holiday to dress up for because it's really the only holiday that allows you to showcase Fall fashion. By the time it's Christmas, everyone's wearing warmer clothes and sticking to either reds or greens. So for Thanksgiving, I like to play around with Yellows and Oranges and Burgundy and Browns. I love to wear something bold for the holiday; for example, in the past I've worn flowy metallic purple pants and I've done a longsleeve knitted maxi dress from Free people. That being said, I find it's always easier to look for my perfect Thanksgiving outfit online. Lucky for you, I've picked out a couple of my favorite finds to share with y'all today! Since I'm always in Florida for Thanksgiving, my outfits have always been a little more revealing than someone who lives up North's would be. However, if you still want to wear a short romper, that's where layering comes in! Throw on some patterned tights and a coat and you're set!
Jumpsuits // Rompers to wear
(click right for 4th option)
Dresses to wear
(click right for more options)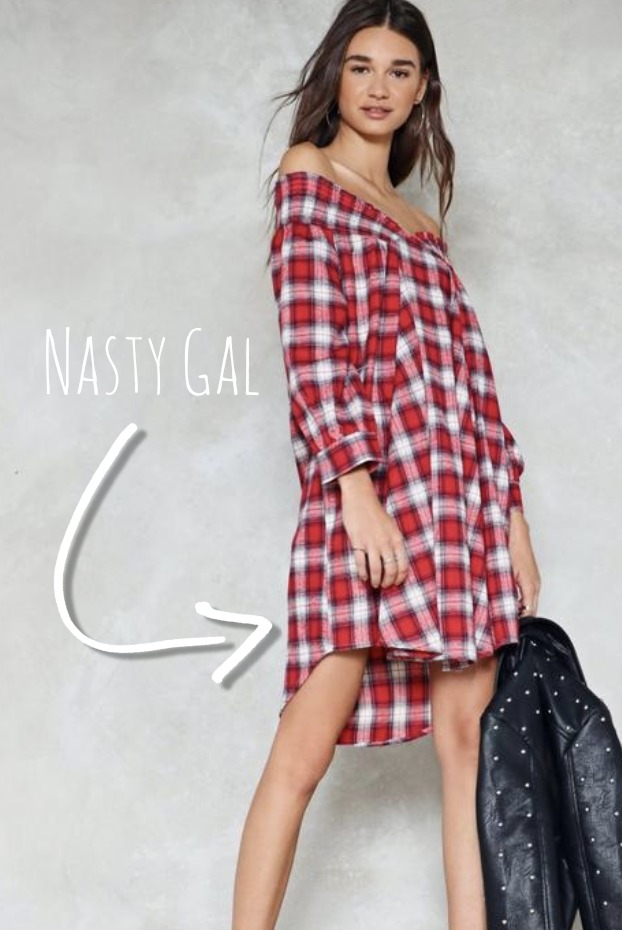 Fun Pants to wear
(clicl right for more options)
Skirts to wear
(click for more options)
I hope this gives you a little outfit inspiration for this upcoming Thanksgiving holiday. If there's anything in particular you'd want me to blog about, let me know in the comments below or through my social media. Happy outfit hunting!