Met Gala 2018 Best Dressed
Can I just say the theme for the Met Gala this year was incredible. "Heavenly Bodies: Fashion and the Catholic Imagination" was giving me major Game of Thrones, The Crown, and just all around a twisted take on evangelic vibes. I've pretty much spent all morning googling the Met Gala red carpet and have put together a pretty extensive best dressed list. I think this is the only Met Gala where almost everyone killed it. That being said, Versace, Louis Vuitton, & H&M clearly took the W on designs this year. Check out my favorite fits below:
Rita Ora
Killing it in Prada. I'm a sucker for yellow and that bag was the perfect finishing touch.
Migos
Looking dope in Versace. It's so hard for men to stand out on the red carpet, so I seriously appreciate when men make BOLD moves like this.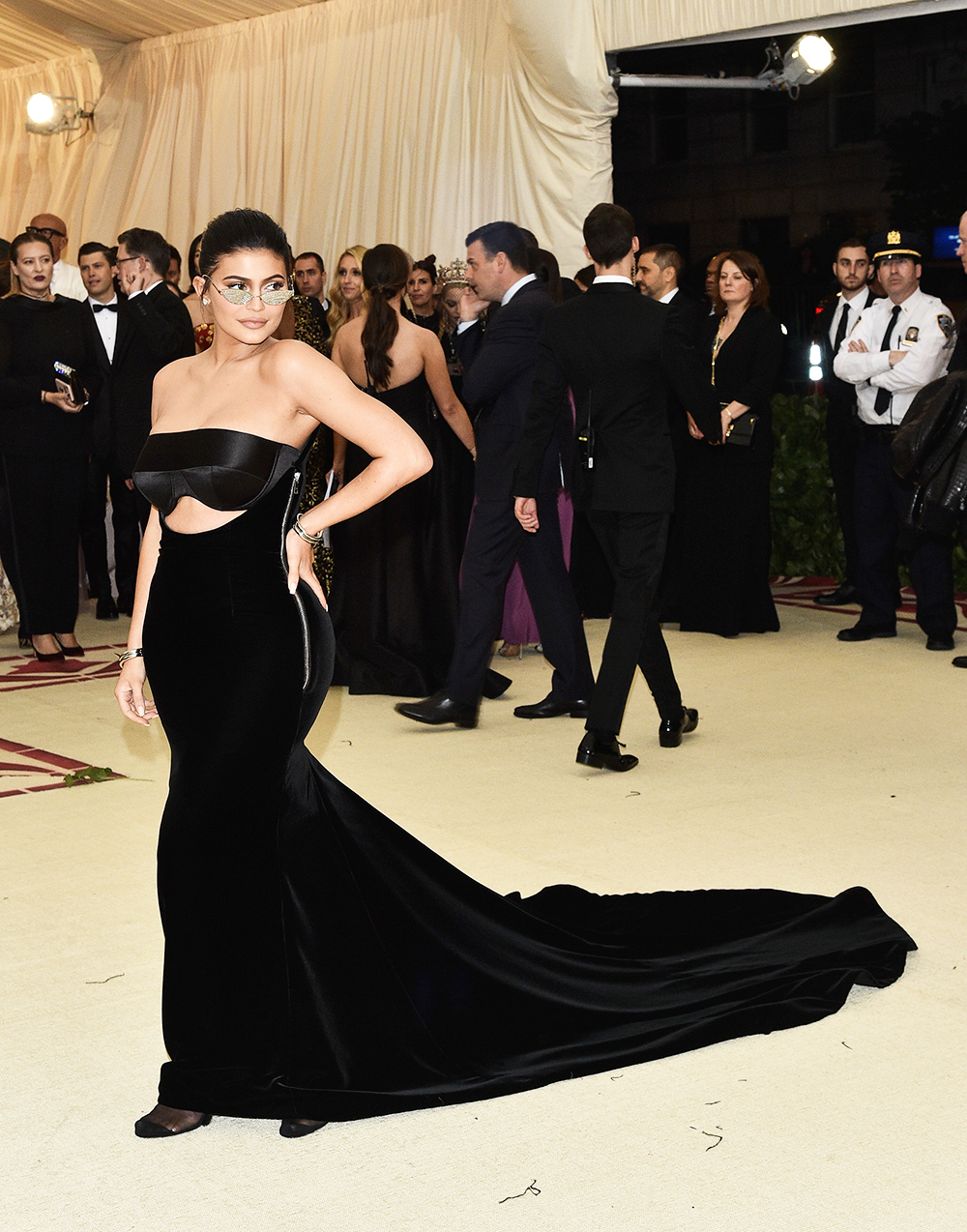 Kylie Jenner
Honestly, her Alexander Wang dress isn't anything special; however the tiny sunnies are killer. I mean c'mon, I'm a sucker for a good pair of sunnies, so of course this look made best dressed.
Stella Maxwell
Just a downright stunning Moschino dress.
Wiz Khalifa
Yooooo, Wiz surprised me in this brown Dior Homme and it looks both classy and fly all in one.
Nicki Minaj
I feel like people aren't giving this Oscar De La Renta dress the credit it deserves. Nicki looks beautiful and that train is amazing.
Priyanka Chopra
Talk about trains… this Ralph Lauren dress is probably the most spot on in the aspect of the theme. So elegant.
Emily Ratajowski
Marc Jacobs did not disappoint with this gold piece.
Paris Jackson
This brown Stella McCartney gown is everything. That is all. Also, Paris Jackson has the most unique beauty, wow.
Cole Sprouse
Yep. Everything about him is working in this Tom Browne suit.
Jasmine Sanders
This H&M dress was amazing, but I'm living for the hair. Fabbbbbb.
Jaden Smith
Dude knows how to rock Louis Vuitton.
Rooney Mara
Looking ever so classy in Givenchy. I feel like majority of the looks were dark, red, and edgy. Her's is super light and still kills it.
Jonah Hill
AW. Look at this man, so spiffy!
Winnie Harlow
Wow, no words for this Tommy Hilfiger look and this perfect human other than wow.
Emma Stone
She is just such a bad ass. Only she can look sexy in this Louis Vuitton piece.
Irina Shayk
Versaceeeeee, *heart eyes*.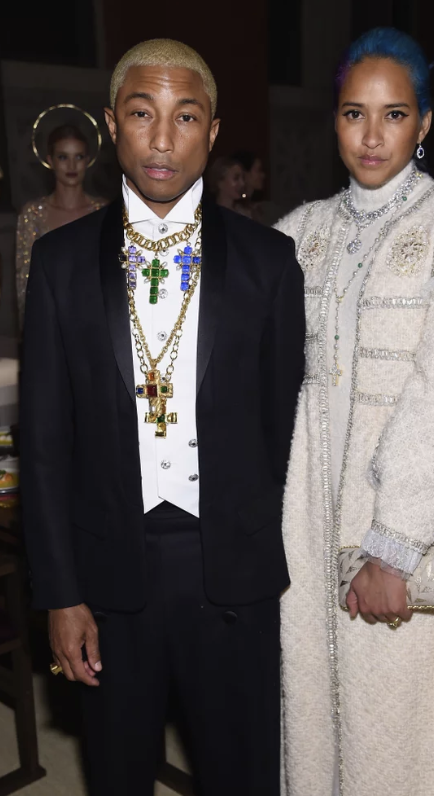 Pharrell Williams
So rad in this Chanel suit and these accessories.
Blake Lively
Incredible woman. Incredible Atelier Versace. Incredibly obsessed with everything about this.
Alicia Vikander
This Louis Vuitton just looks like it belongs on her, ya know? She's so beautiful and classy!
Taylor Hill
Majorly dig the rebellious, twisted, and sexy vibes from this Diane Von Furstenberg.
Shawn Mendes and Hailey Baldwin
Tommy Hilfiger duo lookin' so simple, but so chic.
Zendaya
I mean, did we expect anything less? Atelier Versace. Yes x10000.
Kerry Washington
This might be one of my overall favorite looks. The dress by Ralph Lauren is so elegant and simple, but yet still stands out.
Laura Love
This Versace look was different which is why I loved it.
Bee Shaffer
You can't go wrong with a red Valentino gown.
Shaun White
Okaayyyy!!! I see you !!!! This Etro fit is so fresh.
Katharine McPhee
I am in love with this dress by Georges chakra couture.